 INSURANCE
At Viv, we're committed to helping business owners reduce overhead costs, so they can focus on making LIFE BETTER for the customers and employees they serve.
What if you could get your insurance bills reduced while keeping the same or getting BETTER coverage? We remove the stress of searching the market by finding the best deals for you!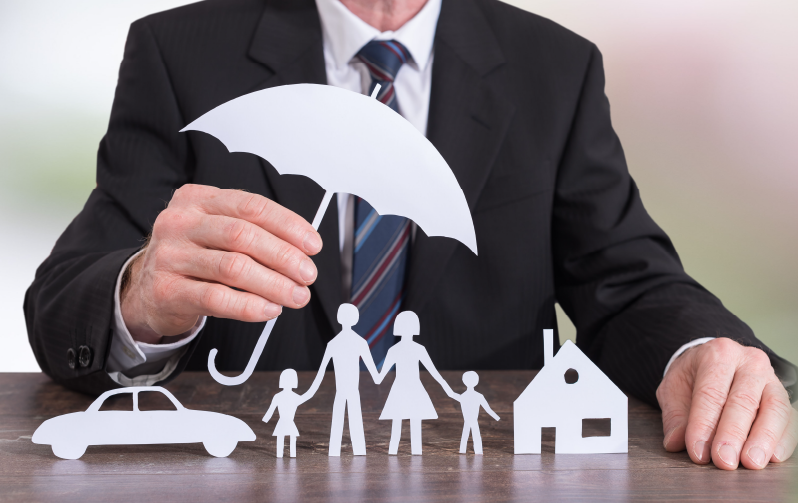 WHAT DO WE OFFER?
Homeowners Insurance

Renters Insurance

Life Insurance

Umbrella Insurance (liability-only coverage)

Check rates even if you don't have currently have an insurance provider! 
WHY CHOOSE US?
BEST RATES AVAILABLE
Much like our energy services, we'll shop around and find customers the BEST RATES AVAILABLE!
RISK-FREE & OBLIGATION FREE


Customers can choose one of our offers, or simply stay with their current carrier – no questions asked!



CONTINUOUS RATE SEARCH
If a customer proceeds with our Insurance option, we'll continue to automatically shop for new rates for our customers at the end of their existing term to make sure they continue receiving the best possible rates!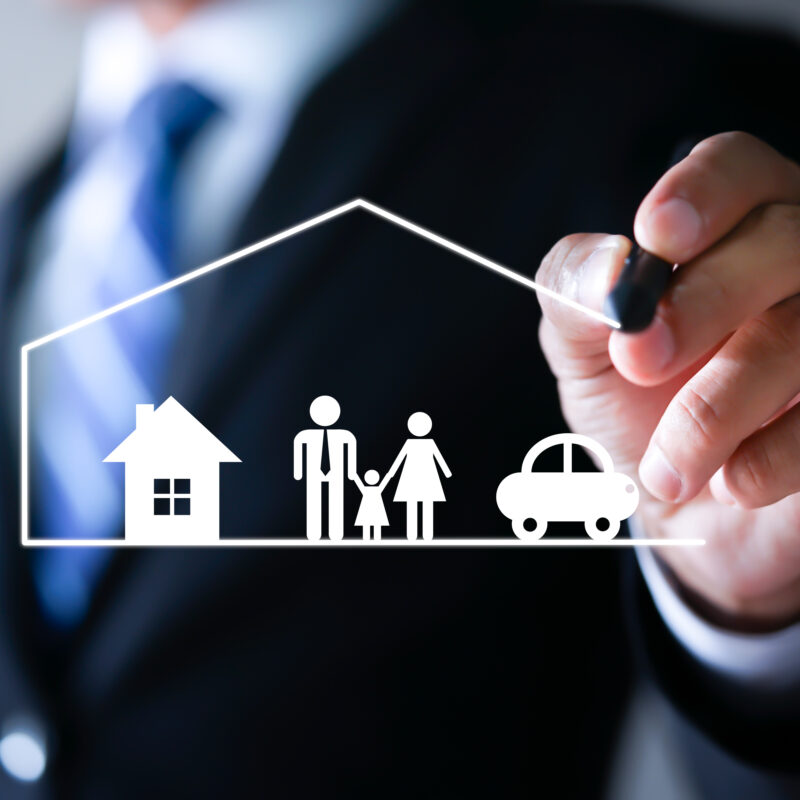 HOW DOES IT WORK?
Select "Insurance" during checkout




We keep a close watch on rates and trends

Upload Insurance details 




customers upload their existing policy or link directly to their existing provider so that we can pull the coverage details

Receive quote


we provide quotes for the same or better

coverage at better prices with leading insurance companies