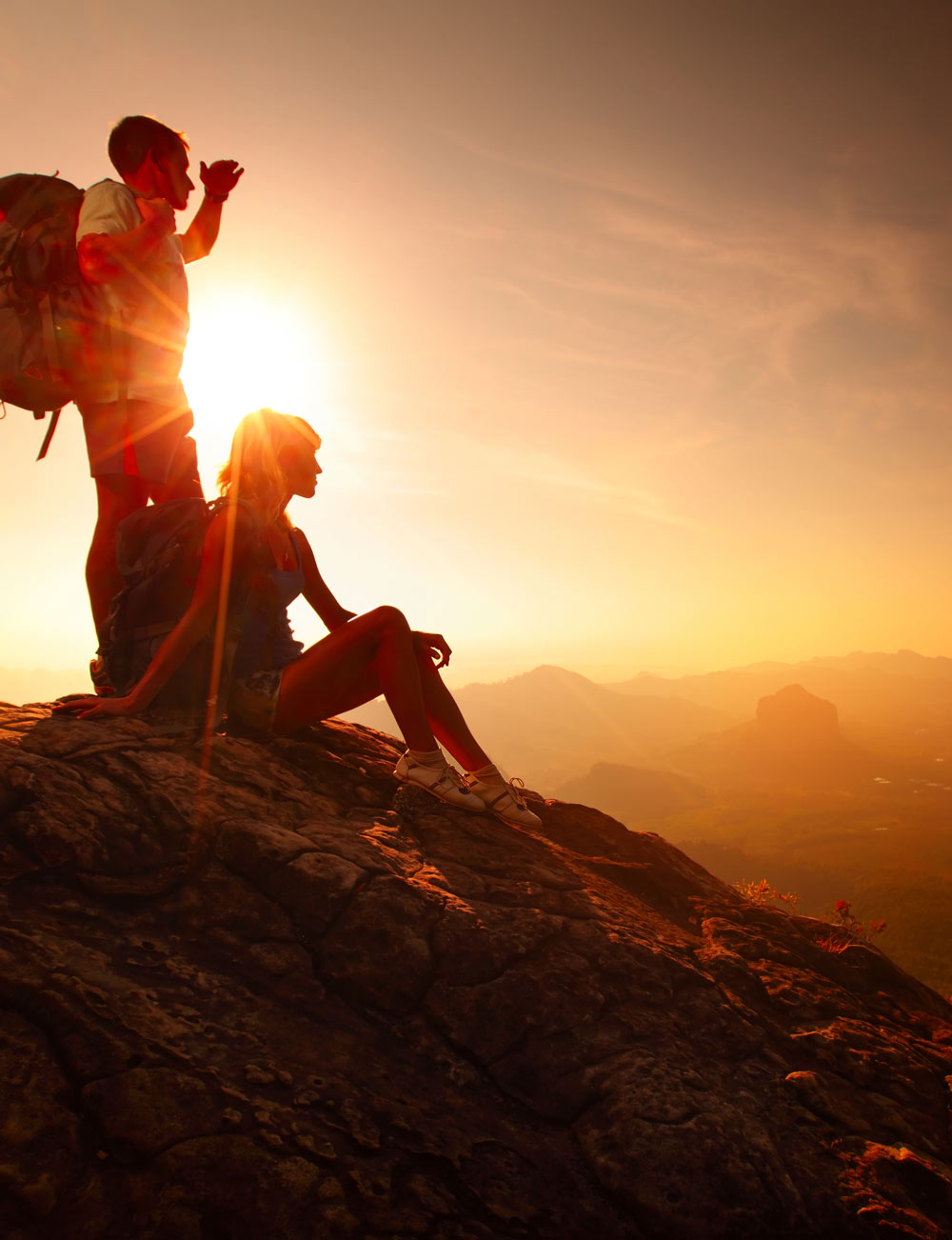 Reach out for anything!
WE'RE HERE FOR YOU
Contact R2Group & Associates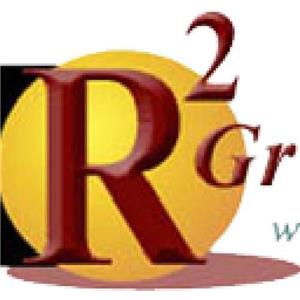 Phone: 2067886075
Email: R2GroupConsultants@gmail.com
Welcome! I am excited that you are interested in what VIV can do for you and your loved ones. If you want to save money on your bills or make some extra money with a side gig, VIV can help you do that! It's working for me! I look forward to answering any questions you may have. Feel free to follow me on social media and reach out to me anytime!
Contact Viv Corporate Office
7880 San Felipe, Suite 210
Houston, Texas 77063
Email: support@justviv.com
Chat with us M-F 9am to 5pm ET
Fax: 888-270-7655

If your dream doesn't scare you, it isn't big enough.