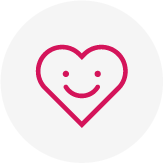 Customer
Success Stories
See what our customers are saying about how AutoPilot helped them save more every month.

Kyle needed to save more to support his new family
"Between my mom and I we uploaded 8 bills and in over about a year or two they've saved us over $2,500 collectively. We found money and didn't even know we were getting overcharged."
—Kyle G.
New Jersey
UPLOAD A BILL!

I saved a total of $1,226 on our Comcast, Verizon and SiriusXM bills for 1-2 years!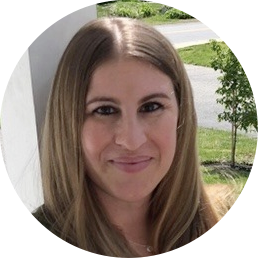 Amanda H.
Massachusetts

AutoPilot saved me a total of $1,068 on my internet and cell phone bills for 2 years!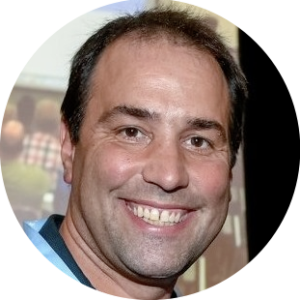 Henry V.
New Hampshire

I saved $919 on my ADT home security bill for 24 months.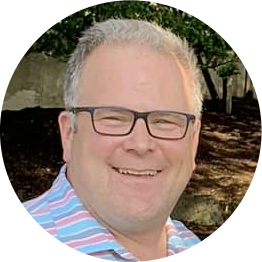 Carl B.
New Hampshire

I'm pretty good at negotiating my own bills. I submitted 3 bills and Viv for saved me more than $1,700! There's nothing to lose and everything to gain.
UPLOAD A BILL!
Our customers love to share their savings on social media
Ready to start saving? It's risk-free and takes 4 mins!
Have your monthly bills ready.
Grab all the bills you'd like to save on each month.
Upload all your bills. 
You can provide PDFs or photos of your bills.
Add your payment info. 
Pay nothing if you don't save. If we do find savings, we split the difference with you.