At Viv, we're committed to helping business owners reduce overhead costs, so they can focus on making LIFE BETTER for the customers and employees they serve.
One of the newest opportunities we've found to help you save is through a limited-time tax savings program available to businesses who've been committed to providing employment amid the unique challenges caused by the COVID pandemic:

The Employee Retention Tax Credit Audit!
WHAT IS THE
EMPLOYEE RETENTION CREDIT?
This COVID Stimulus Program encourages companies to retain employees

If a business qualifies, they'll be eligible to receive payroll tax refunds up to $26,000 per employee!

Even if a business was denied in the past, new changes to the guidelines mean they may be deemed eligible now!
HOW DOES IT WORK?
Eligible Companies can receive a refund of UP TO $26,000 per employee through this program.

We've Partnered with highly skilled E.R.C specialists who work to specifically to ensure the highest available refunds to our clients. 

Our commercial team handles the coordination of lead submissions and document collection.

Information is then forwarded to our partner, the E.R.C. Specialists for them to qualify and process the request further.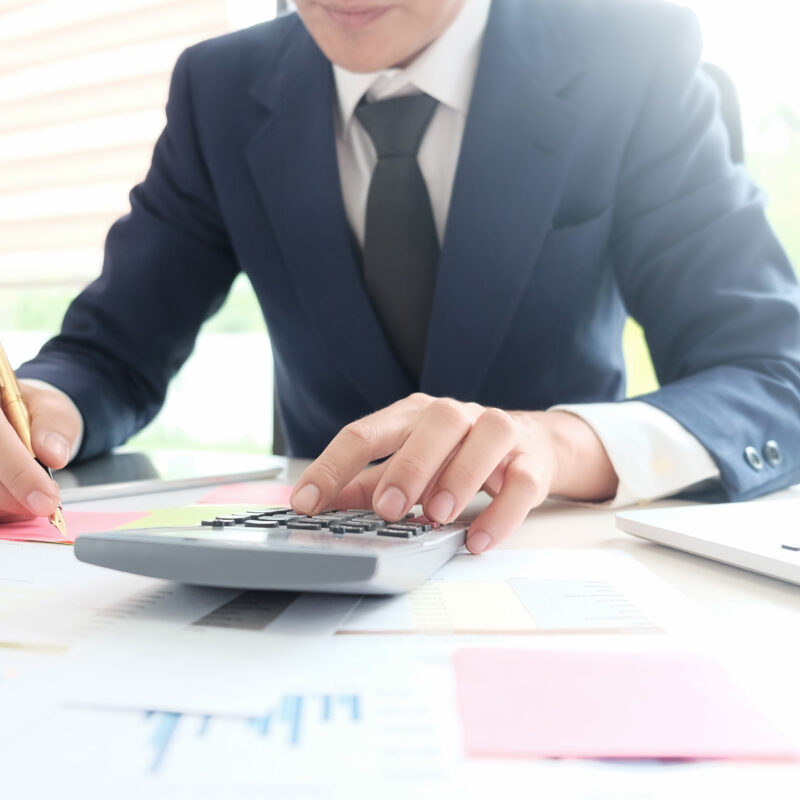 PROGRAM BENEFITS
Be rewarded for your commitment to providing employment amid the pandemic

100% Risk-Free! NEVER any up-front cost to you

You only pay us if you receive a refund!

Experienced professionals to guide you every step of the way
MORE WAYS TO SAVE
Since we started helping individuals and companies find ways to save, we've successfully saved our commercial and residential customers combined over 14,0000,000 on all kinds of services like cable, internet, payroll costs, energy and more!

LEARN MORE