Travel more, pay less on all these and more!
Become a member and access a wide variety of brands and options close to home and around the world.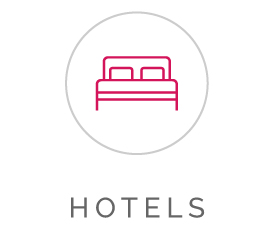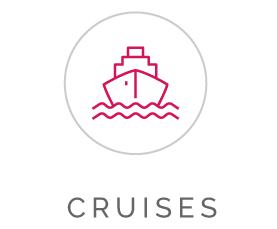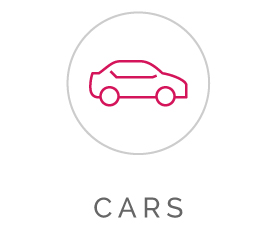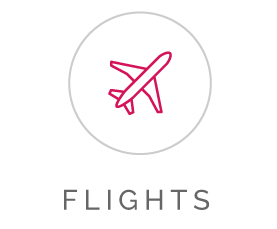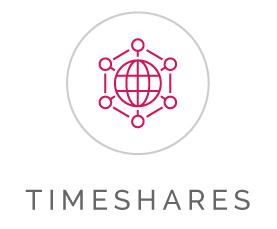 Save up to 50% off publicly-available prices!
It's a big world out there.
Go out and explore, for less!
Now you can save big—up to 50%—on the travel options you see online every day with our exclusive travel membership: GetAway. Start experiencing different cultures, taking in wondrous scenery, learning about historic places by actually being where history happened and enjoying ethnic cuisine.
When did you last GetAway? With this travel membership, you will have exclusive access to travel at deeply discounted rates and earn rewards every time you travel. Plus, when you refer your friends and family, they will also save and you will earn even more reward credits.
Take advantage now and create memories for yourself and your family that will last a lifetime.

The more you travel, the more you save. Earn reward credits every time you use GetAway to book your vacation. Use your reward credits toward any future booking, or even purchase a gift card from your favorite retailer.
What comes with
your club membership?
GetAway is an exclusive travel membership club that provides discounts of up to 50% on hotels, cruises, luxury vacation homes and more. Search and book as you normally would on your favorite travel sites, but get access to our phenomenal, negotiated rates, available exclusively for you. These rates are simply not available to the public. Plus, you will receive loyalty reward credits with every booking, and earn even more through our rewarding customer referral program!

Save up to 50%, GetAway more often
We have a team of professionally trained travel experts negotiating with purveyors in top destinations all over the world to bring you amazing deals on hotels, cruises, luxury vacation homes, activities and more.

Refer your friends, earn more rewards
Boomerang Rewards is our exclusive FREE membership program that allows you to share great travel savings with your friends and family. Every time your friends and family book travel with Boomerang Rewards, they receive 50% of what you would have saved as a member and you earn the other 50% back in reward credits! So, if you would have saved $100, they will save $50 and you will earn 50 reward credits. The more you share the more credits you can earn!

Earn reward credits every time you travel
Every time you book travel with GetAway—including hotels, airfare and rental cars—you are earning reward credits that you can use to give you even greater discounts on future travel bookings, gifts and other club benefits.

110% Price Guarantee
Reserve a vacation through your GetAway membership and if you find cheaper pricing anywhere else, simply submit a claim within 24 hours from booking and you will receive a 110% credit for the difference—guaranteed!*
*Some terms and conditions do apply and are detailed in your membership site.

According to a study by the Global Coalition on Aging, stress levels significantly reduce within two or three days of taking a trip abroad.